So me and my ex are legally still married but we are seperated. I could never see myself back with him. However he was my bestfriend. Although hes made some mistakes and took a lot from me I have forgiven him. It took awhile but I cant take away the fact that when he was my bestfriend we had so many good times. Marriage just wasnt for us but in a lot of ways it helped us grow.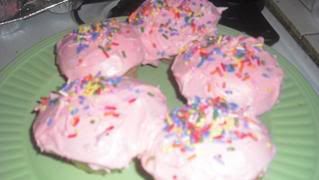 With crush being in Dallas for Allstar weekend I baked a lot of cupcakes for my neices and nephews. Im a emotional eater so I ate all but two. lol.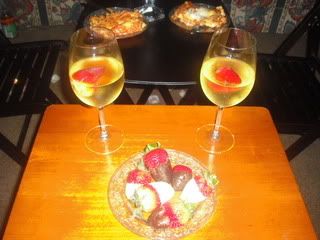 My ex asked me to be his Valentine with no strings attached. I figured I had nothing to loose.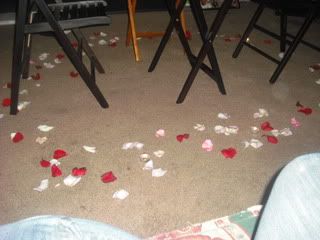 He decorated the house and everything. And we ate, drunk moscato and ate chocolate covered strawberries. He apologized for everything and we had a calm conversation about how we could make this divorce go as smooth as possible. Seems like we both have matured and are looking forward to one day being bestfriends again.