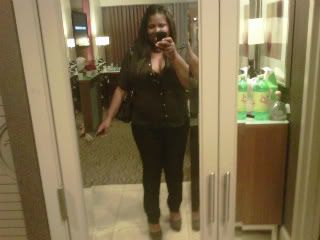 Happy New Years Lovies! I am about 18 days late but, better late then never! Im going to do a whole new makeover for Trust In Love. I have no resolutions but I have been doing a lot better with eating healthy, working out and being positive. I am down 10 pounds and looking forward to shedding a lot more!
My Goals for Trust In Love in 2012
*More Dilla Thursdays of course!
*Food Post(I have been cooking AMAZING healthy food lately)
*Quote Posts
Personal
I still have not found a job, so Im letting God speak to me, I know its time to get serious about cleaning my novel up and getting it published. I also am helping someone write his memoir and Im back in school!
The best is yet to come hope you all are having an amazing January!