Summer has finally made its way to L.A and I have been doing everything to try to keep cool.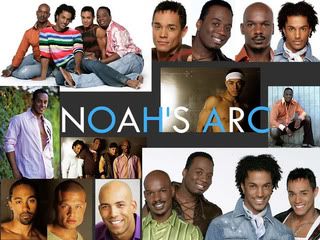 This show has become my latest obsession. I found it while channel surfing one day. I could not change the channel once I saw his,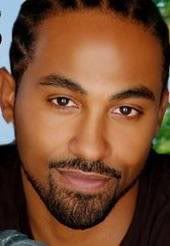 face. Jensen Atwood is so freaking dreamy I cant believe I waited so long to see what all the fuss was about. The show is so good and juicy I got net.flix just to watch the rest of the episodes. I finished 2 seasons in 3 days. Now I'm trying to wait a day or two to see the movie. I don't want it to end!