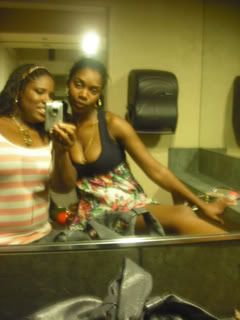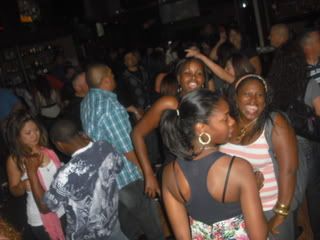 Went to Upland for my cuzzos bday at a sports bar. The guys there were so extra but the $3.50 drinks totally made up for it!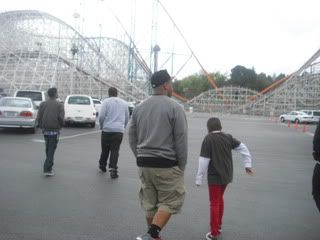 Sunday we went to Magic Mountain. I dont know when I became terrified of rollercoasters.
My Dad even came!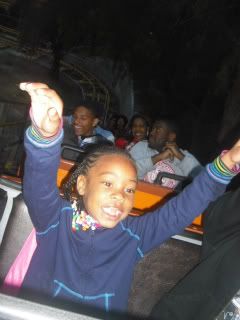 But the best part of the day was spending time with my neice in the kiddie section. Because I could actually stomach the rides... That and her smile always makes me sooo happy.