Last Valentines Day I got a ring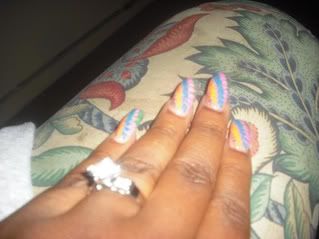 This year I am anti Vday lol. I think it has something to do with Crush being oh so far away.
One thing that I am excited about is my favorites singer Teedra Moses is finally realeasing her anticipated mixtape "Royal Patience" for free!
RoyalPatience= a LOVE journey = free download = Feb. 14th... HAPPY VALENTINES DAY Young Legendz!!
Follow
@teedramoses
for more details